Available cats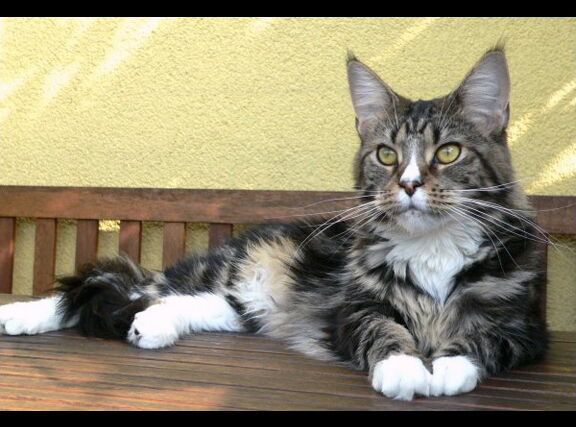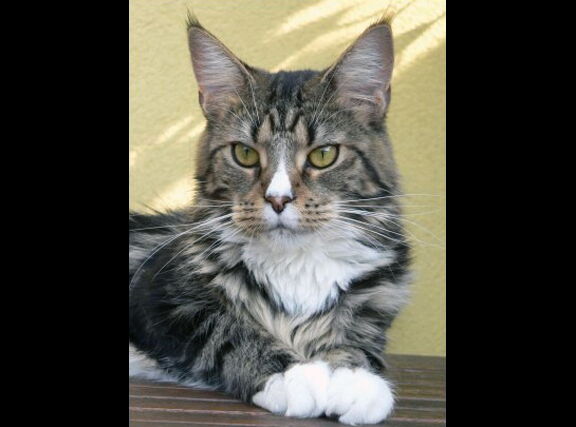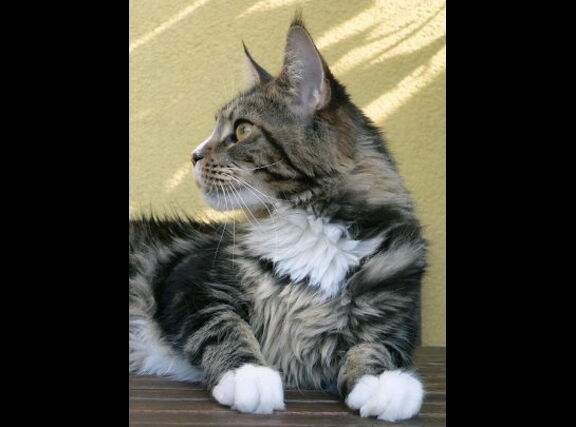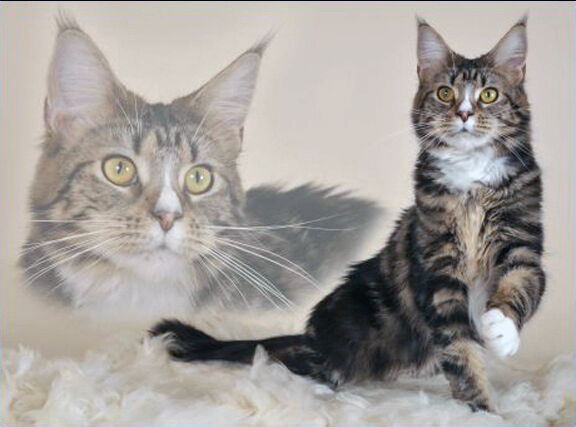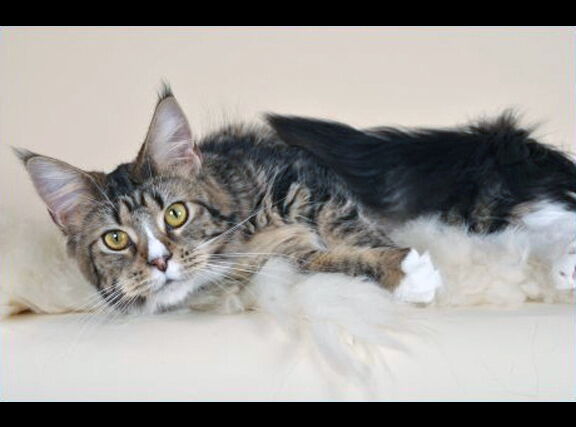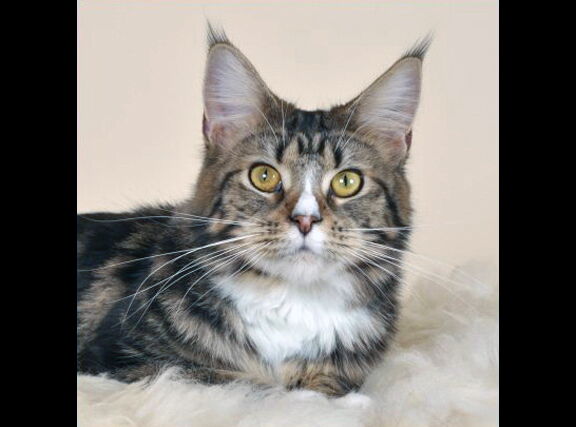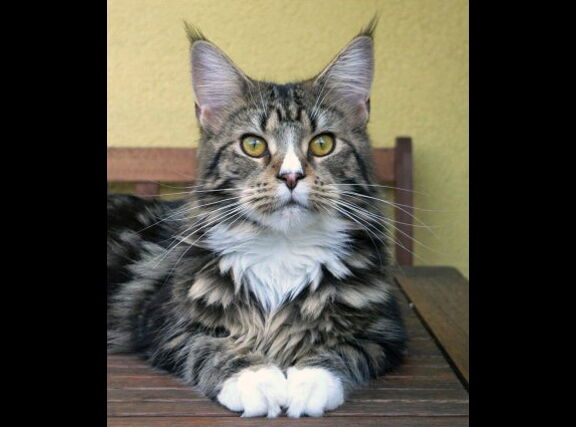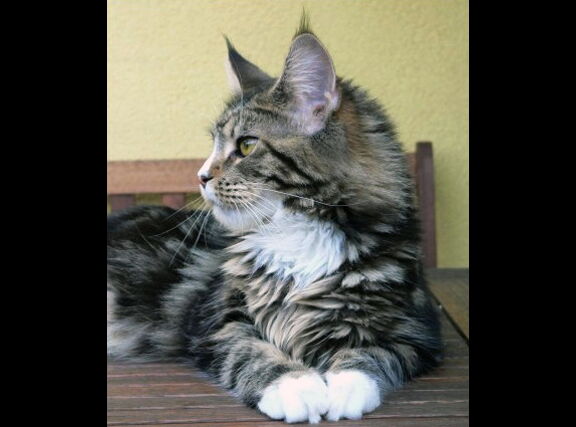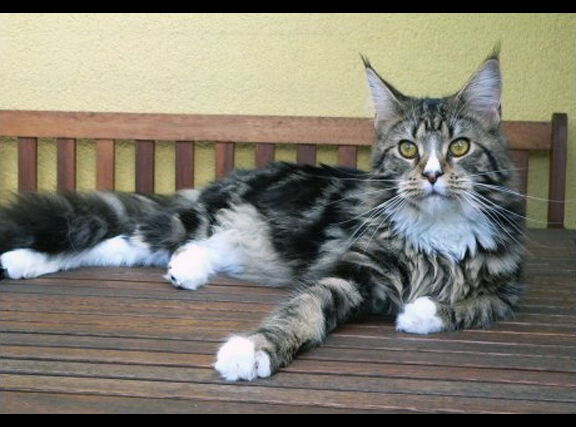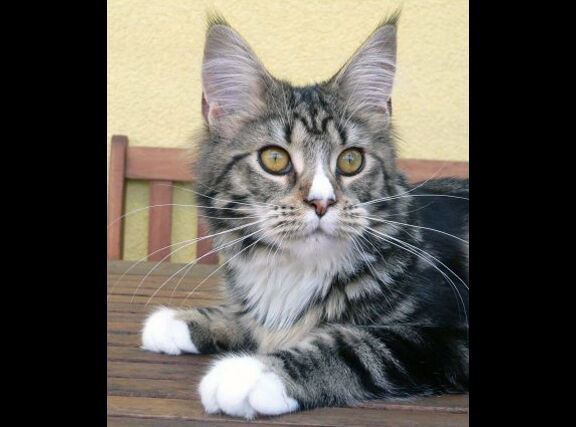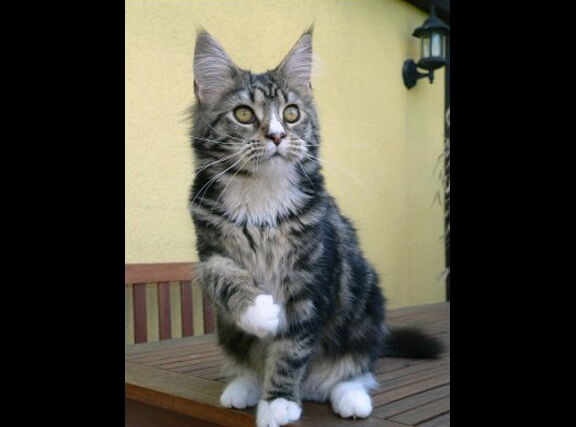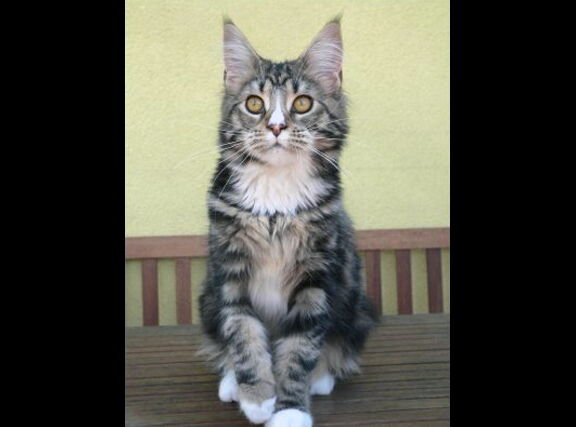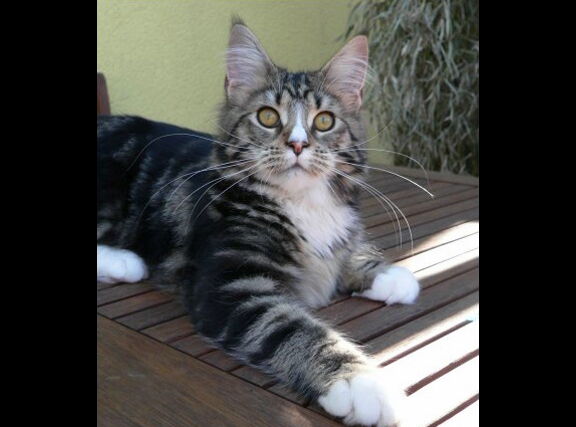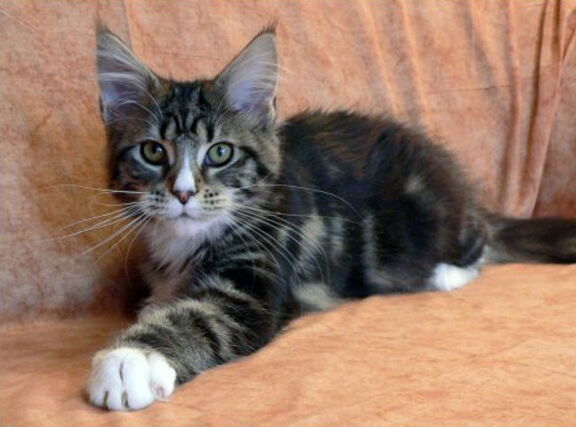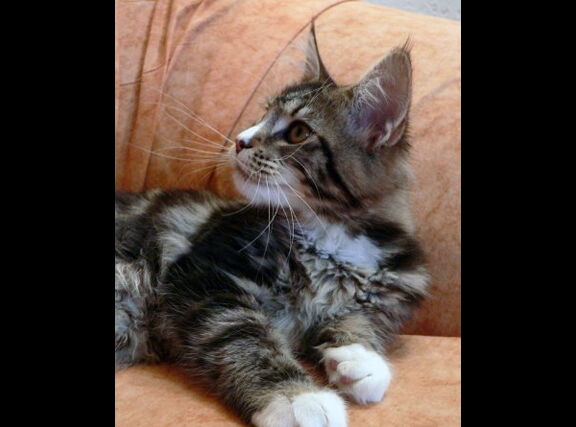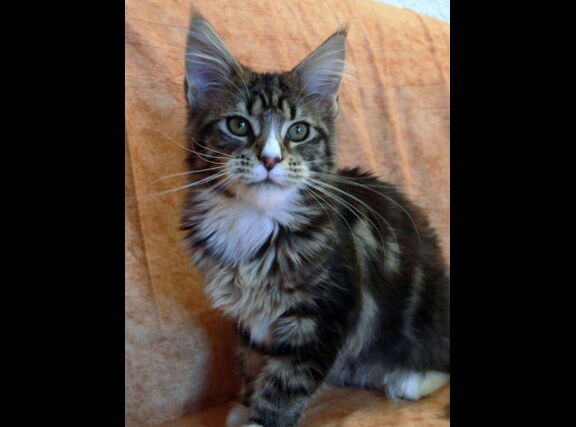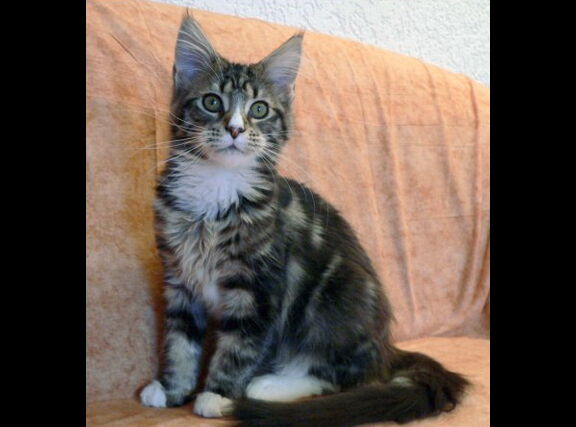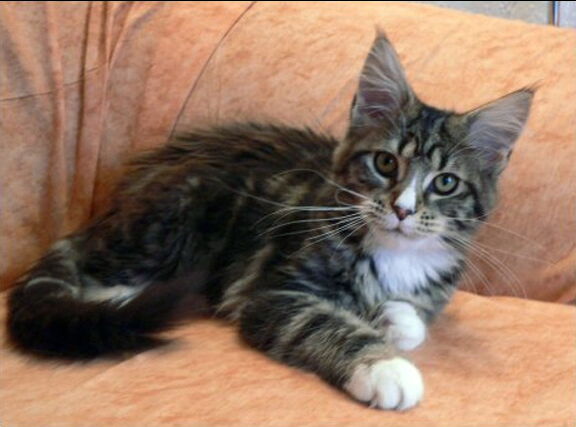 Sometimes it does become necessary, to place some of our adults / retirees into loving homes where they can become the center of attention and a wonderful, special companion.
All retirees are already spayed or neutered and will be placed with a sales contract.
If you are interested, please contact us!